Learn from Marketing experts of Amazon, Google, Asian Paints, and Tech Mahindra. Explore amazing internship opportunities!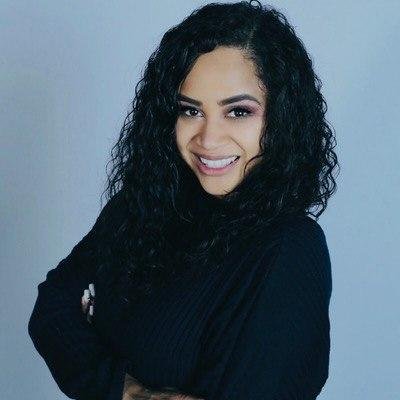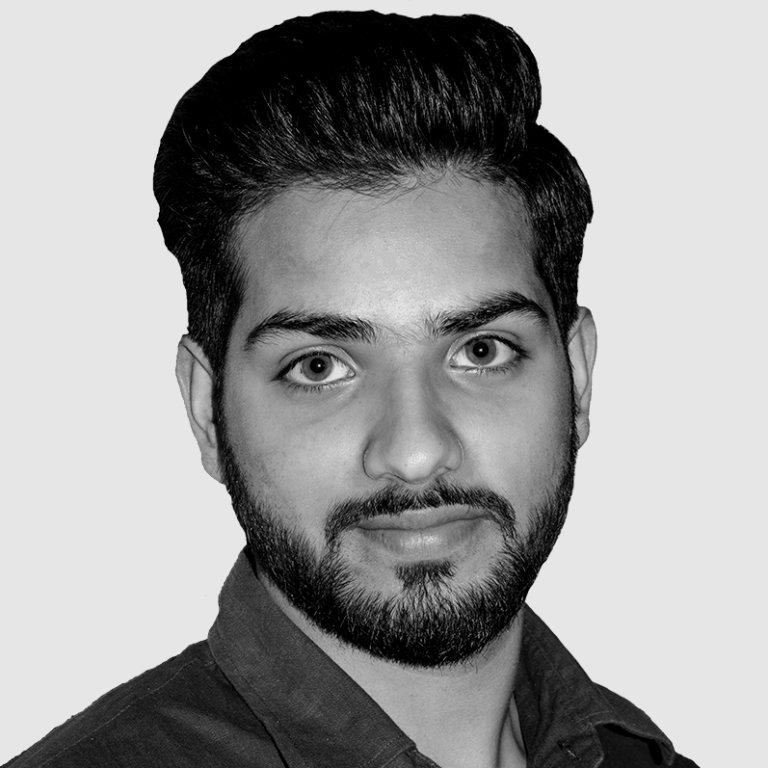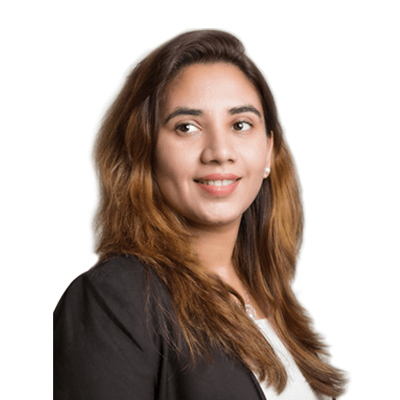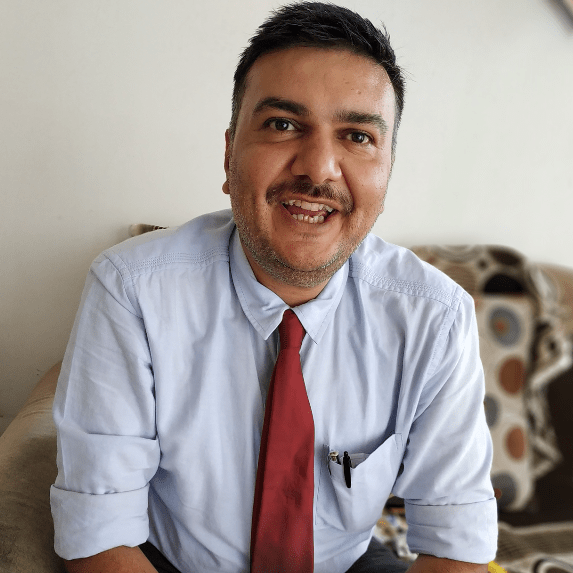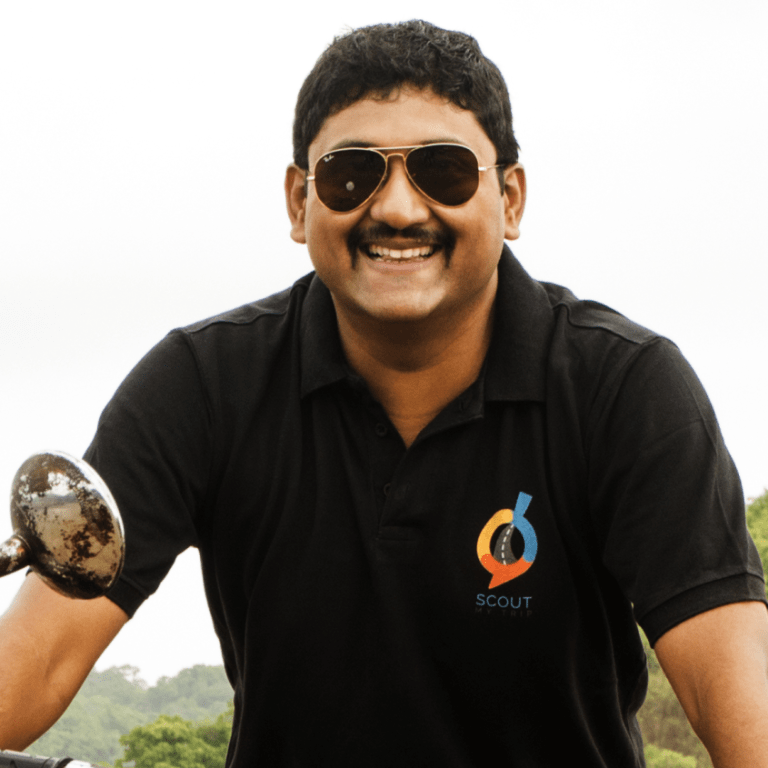 Earning Trust In Uncertain Times: Corona virus Edition
The Journey of The Souled Store
The Science of Storytelling & Branding
Influencer Marketing - Rise of the new word of mouth
Ecosystem building : A journey from Awareness to Advocacy
Building A Digital Marketing Agency In 2020 via SEO and Freelancing Platforms
Online Brand Building on Amazon
How to scale up B2B Business through marketing
Netsavvies Marketing E-Summit gladly brings to you an opportunity to accelerate your latent aspirations in this rather unprecedented time. We present to you, a multitude of prominent and renowned speakers from organizations such as Google, Amazon, Mastercard, IBM, Tech Mahindra, Procter & Gamble, and more industry giants.
1) The webinars will be conducted on 'Zoom' Virtual Meeting platform
2) Recorded sessions will be available if you miss the sessions or future references.
3) A Certificate of participation will also be provided.
Get ready to learn from the pioneering experts of the industry.
Knowledge Sharing
Amidst the current situation, while we strive to stand united and fight against the pandemic, as the world seems to be coming to a standstill, don't let the boundaries be a hindrance for you. Learn and acquire a skillset under the arenas of Marketing that will equip you with greater avenues. Netsavvies Marketing e- Summit brings the best learning opportunities and delivers them to you, right at your home.
Fund Sharing
With Netsavvies Marketing e- Summit, as you break the confines of your learning and excellency, you also get a chance to be closer to someone seeking out for a generous helping hand from your end. We are working with a cause of donating half the revenue proceeds of this summit to Akshaya Patra Foundation's COVID-19 Food Relief Service. Join in with us for a greater cause.
01
Young Enthusiast heading on your way into the field of marketing, these sessions will help you seek from the best possible options suiting to your interests and skillsets
02
Emerging Entrepreneurs looking forward to taking their brands to greater heights, learn the marketing techniques that will speak volumes for your company.
03
Keen learner with vivid interest, if you are open to new ideas and always on the verge for enhancing opportunities, this is your chance.
Round Table
A panel of experienced professionals conducting a session with rich inputs and discussions covering the topics. The session will also follow with a conversation between the attendees and the speakers.
Master Class
A specially curated session by the one of the renowned industry leaders from the field, with his/her exemplary journey and immense learnings is ready to deliver the master class to you focusing on a specific niche segment.
How was the Netsavvies Marketing e-Summit?
Tell us about your learning experience.