Over the years, thousands and thousands of taglines and slogans have come and gone, but some are legendary. Here are some of the best taglines and slogans of brands around the world.
1. Eat Fresh, Subway
3. The Citi Never Sleeps, Citibank
4. It gives you wiiings, Red Bull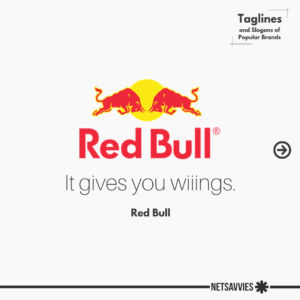 5. It's finger lickin' good, KFC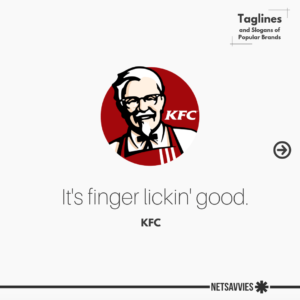 6. Open Happiness, Coca-Cola
7. Impossible is nothing, Adidas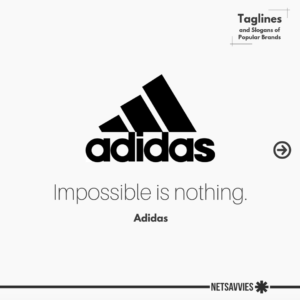 8. Because you're worth it, L'oreal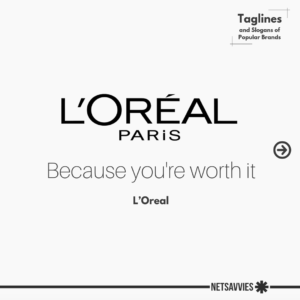 9. Just Do It, Nike
10. The Happiest Place On Earth, Disneyland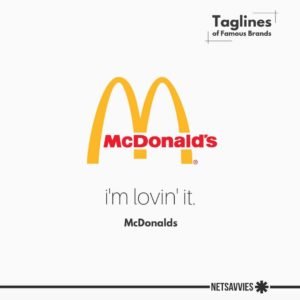 12. Never Settle, OnePlus
13. The Ultimate Driving Machine, BMW
14. The Taste of India, Amul
15. A crown for every achievement, Rolex
Which of these taglines and slogans of brands do you like the most?