India experienced a surge of opinions and voices when Mr. Narendra Modi invited the US President Donald Trump to India for the inauguration of  'Motera', the world's biggest cricket stadium in Ahmedabad. The citizens have been feeling differently about it. While some were enthusiastically eager for Mr. Trump's warm welcome, some people were also concerned about the funds being splurged.
It is as important for brands to have a voice/opinion as it is for the people. With the rise of moment marketing, customers are now more involved and reactive to things that brands have to say regarding what is happening out there in the world.
Donald Trump's visit to India created an opportunity for the brands to display their take and say on the matter. Let us look at some astounding examples
1. TUI India:
2. Kotsberg:
3. Paperboy.com:4. Trovo India:
5. Envy Deodrant: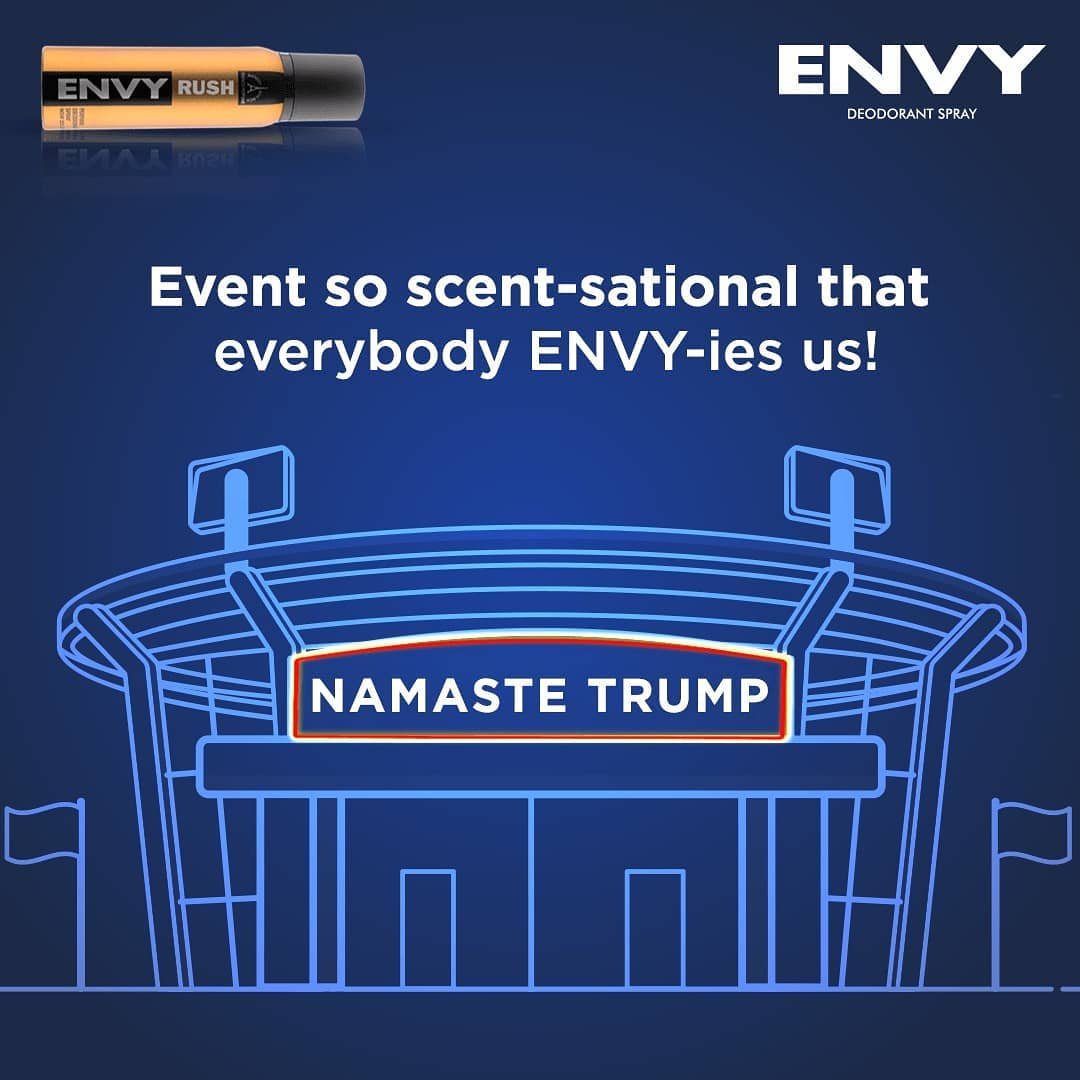 6. The big barbeque:
7. Arre India:
8. Amul: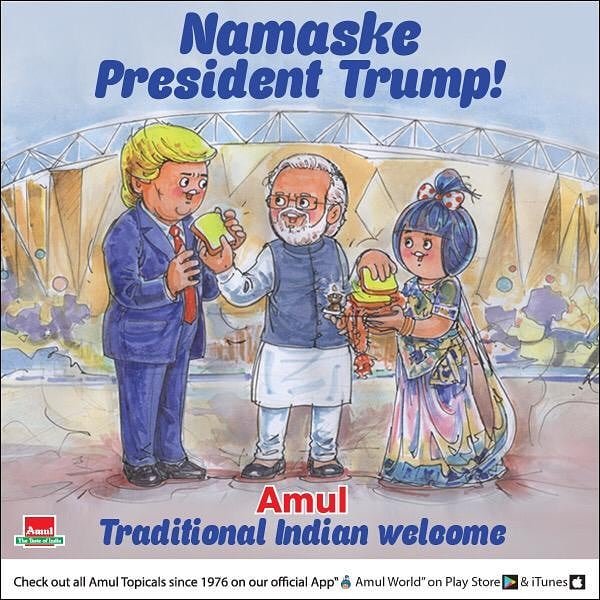 9. Cofsils :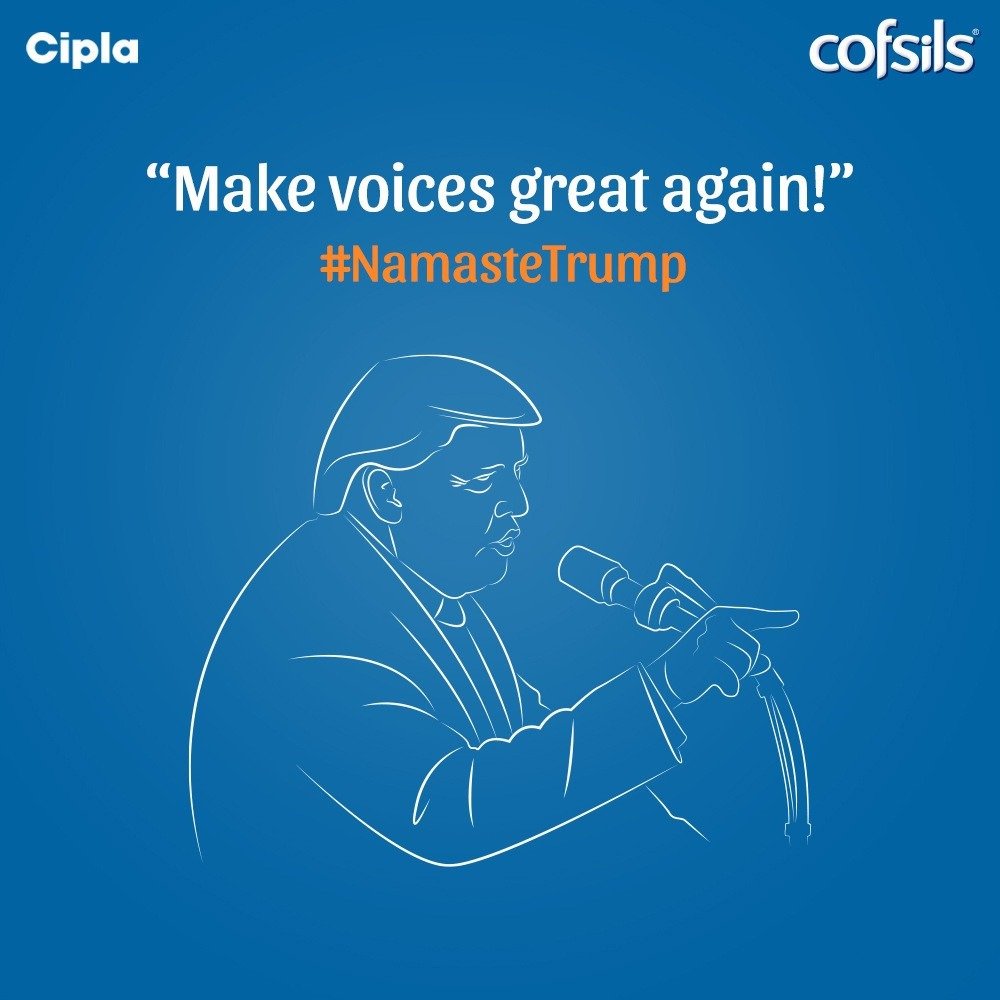 10. Vadilal:
11. Hocco Eatery: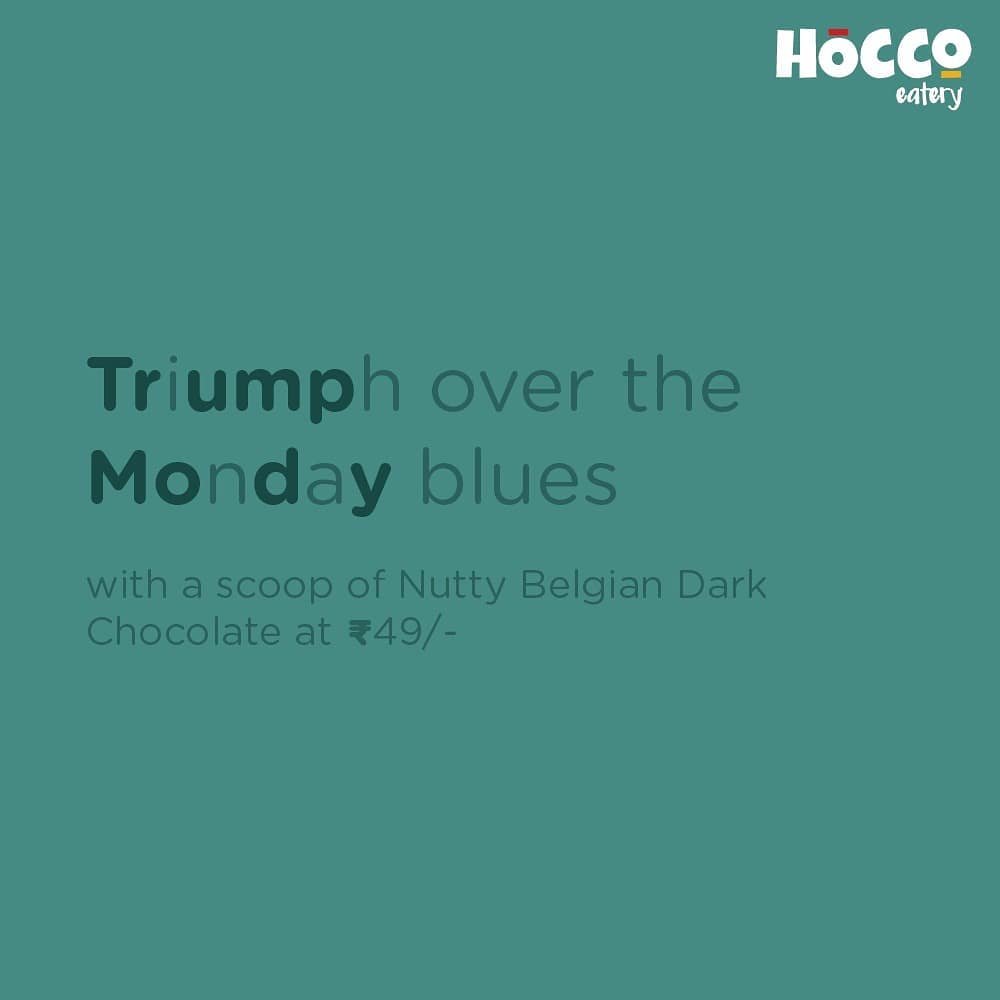 12. Daadhi Mooch:
These super brands nailed it with their advertising during the occasion of Mr. Trump visiting  India.
Connect with us on:
Facebook,
Instagram,
Linkedin.