What's the first thing you do when hear about something new or when you're looking for a new purchase? Do you go ask your neighbor or call your friend? No! You just search it out on Google! We all love those brands with strong digital presence, don't we?
We're not living the time where a customer used to check their telephone directory to find a business fulfilling their needs. Your customers are out there, online! Yes, there are nearly 4 Billion+ active internet users every second in the world.
In other words the perfect customer for your business are online. Out there, probably searching on google " Chinese restaurants near me" or "carpenters near the fifth avenue". Basically they're searching about pretty much everything that your business offers.
Now, you may say that you have spent an enormous amount of money on newspaper or traditional ads and they probably know about my business. But above all, even if they know about you and your business, studies show that the customers are very likely to research about business online before making any purchase.
We're now in the era where reviews and how your business appears online matters. Moreover, today's customers are interested in why you do what you do. In addition they also want to know what your previous customer thinks about you. In conclusion,
You must be present almost everywhere where your customers are.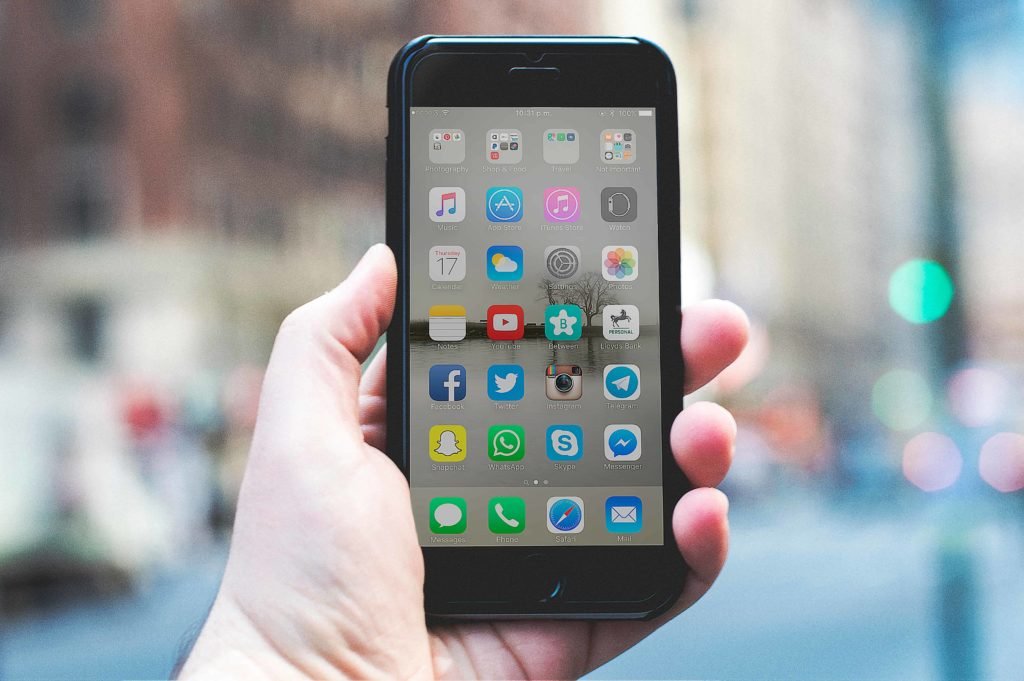 This situation makes having a strong digital presence of your business very important. Having digital presence of your business simply means how you showcase your business online, when someone search something about you or related to you. You will be amazed to see that being digitally present allows you to convey detailed information about your business.
In this blog  I'm just covering very basic things that will help you create space for your business in digital paradigm. Moreover, continuous efforts in this direction will  help you target the traffic online and covert them into customers.
Steps to create prominent digital presence:
Google My Business Profile:

Google My Business provides a dashboard interface which lets you manage information about your business.  This information will be displayed when someone search about you in search or Google Maps. Pretty basic things that you can update are category of your business, hours, website, phone number, address etc.

Social Media Channels

Firstly, you'll need to understand the about different types of audience using various social media platform available. Secondly, choose the most appropriate one to promote your business. Once done, opt for business profiles on the same platforms, set up the details and post the content best suitable for those platforms.

Website
Enlist your business on online directories
Reviews

If you've set up pretty much everything I mentioned above, you can ask your customers to review your product/service. Because the more information you will provide will help them find you but the more information and experiences your existing customer will provide will help your traffic to choose you over your competitor.
Need help with any of these?
Netsavvies Media Co have expertise in Social media marketing , Graphic designing and Event marketing. We believe in fostering creativity and provide unparalleled client satisfaction. Contact us for any queries and details regarding Digital marketing.